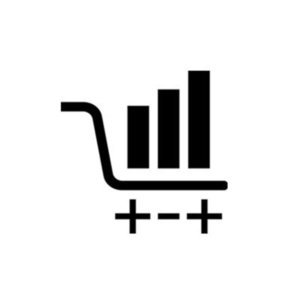 Teikametrics
Special guest
Teikametrics is the leading Retail Optimization Platform (ROP) for sellers. They are obsessed with helping sellers optimize for profitability. They optimize billions of transactions for thousands of entrepreneurs around the world selling on Amazon and other marketplaces. The Teikametrics ROP platform uses proprietary econometrics and machine-learning data models packaged in a simple SaaS interface. They combine our best in class technology with coaching and support from our world-class team based in Boston, MA.
As the Founder and CEO, Alasdair is responsible for Teikametrics' business strategy and technology platform.
In 2001, Alasdair founded an e-commerce company in his dorm-room which grew into a multi-million dollar company selling high-end sporting goods. The company became one of Amazon's first Third-Party Retailers in the sporting goods category in 2003.
He also founded the weight loss and fitness company Traineo and has built and provided e-commerce solutions to large organizations including Newscorp, The Times of London, L'Oreal, and The New York Marathon.
Alasdair earned a Bachelor of Arts in Economics at Harvard University where he was captain of the Track and Field Team and a member of the Great Britain and England national track teams.
Teikametrics has been a guest on 6 episodes.