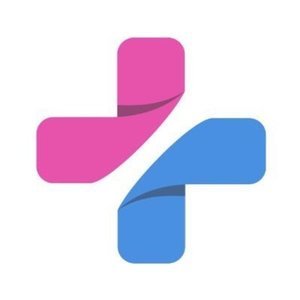 Nurse-1-1
Special guest
Nurse-1-1 is a HIPAA-compliant chat platform that actively reaches patients early in their illness journey as they decide where to seek care. Through personalized, live, text and photo-based nurse chats, your organization can better engage and guide members to the proper level of care, ultimately improving patient satisfaction while decreasing unnecessary, costly visits.
Founder and CEO Michael Sheeley's mission to connect health-concerned consumers to nurses in their own communities is based on personal experience he and his wife had when their daughter was born with a congenital heart defect. "Texting with our friend Kim, who happened to be a pediatric nurse practitioner, helped us get through the scary and confusing healthcare system. I want everyone to have access to these same caring and compassionate professionals in our communities".
Michael previously co-founded two venture-backed companies as Co-founder and Head of Product at the health and fitness-tracking platform RunKeeper and Co-founder and CEO of the AI-powered local restaurant ordering platform Chef Nightly. Michael also served as Head of Product at the venture-backed startup Mobee, a retail app that rewards consumers by providing feedback to local retailers.
Nurse-1-1 has been a guest on 7 episodes.